SKILLS FOR A LIFETIME OF SAFE DRIVING
DRIVER EDUCATION PROGRAMS
Important Scheduling Notice
NOTE TO PARENTS OF TEENS: Due to high demand, the wait time to schedule after-school driving lessons is unusually long. We will contact you in the order you register to set up your student's schedule.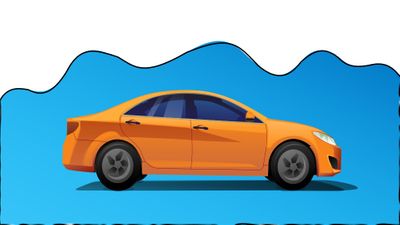 $225
Driving lessons are 90 minutes for each lesson. We have found that new drivers become tired after learning new skills, and keeping the drive lessons less than two hours is better for the student.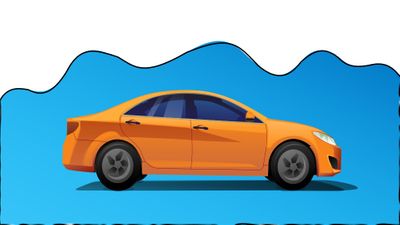 $450
The package includes Two 1.5-hour lessons for a total of 3 hours of driving lessons. Please keep in mind that lessons may be booked out for several weeks. Also, please note that taking drive lessons does not guarantee a successful DMV road test.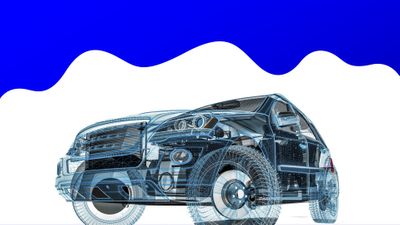 $850
This package includes four 1.5-hour lessons for a total of 6 hours of driving lessons. We offer lessons Monday - Friday between the hours of 8:45 AM - 4:30 PM. Please note that taking driving lessons does not guarantee a successful DMV road test.
More Choices for the new driver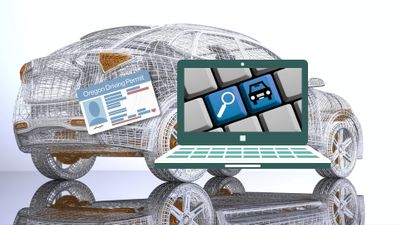 $995
Discount Available!
This package includes everything that the "Driver Ed - Online Course" has, plus four in-car driving lessons and the DMV road test.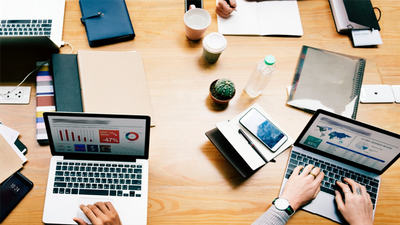 $150
This online class is divided up into 13 chapters with 50 lessons of online instruction, interactive sessions, and quizzes. The material that is covered is fresh and up to date and created by instructors with over a decade of teaching and training in the driver ed world. Your student will have access to the latest technical information as well as Point-of-View (POV) videos that offer a real-time view of what can be expected when performing skills with smoothness and perfection. All of our lessons have the goal of creating safer drivers with habits that will last a lifetime.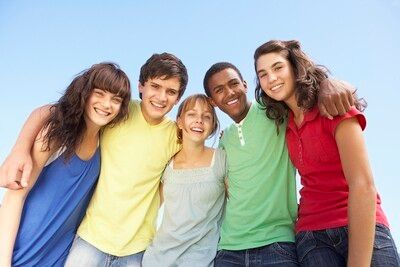 Registration will open in January of 2023
ODOT Approved Driver Ed Course for Teens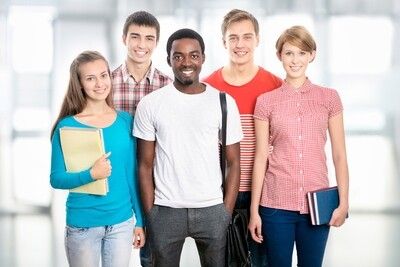 Registration will open in the Spring of 2023
ODOT Approved Driver Ed Course for Teens
ODOT Teen Class Update
Thank you for your interest in driver training with Pacific Driver Education. We are proud to continue offering services even during the ongoing pandemic. Our safety protocols have kept our clients and instructors safe for over two years.
The chart below outlines the differences and advantages of each of our programs. If you prefer an ODOT course, we will publish a Spring course in Beaverton and in Gresham. They will fill fast so keep checking our website. The classroom portion of the course will a ZOOM - ONLINE ONLY class until the situation with Covid changes.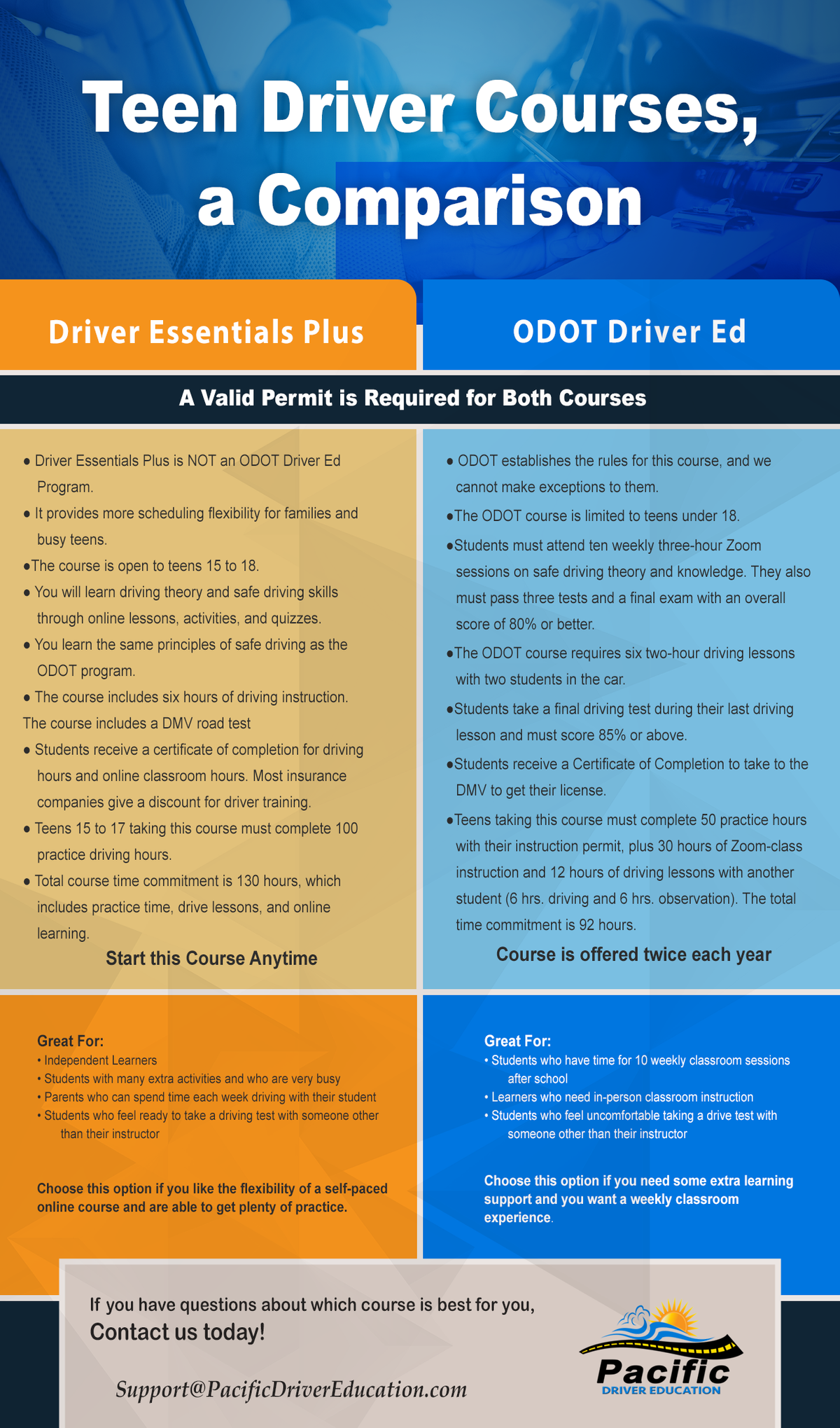 Teen Driver Education
No two teens are alike!
Most teens want to learn to drive but like everyone, they have different needs. When it comes to driving instruction, they need options. It's important to families and driving schools to teach at times and in ways that meet those needs.
Some things to consider when choosing a driving program for your teenager:
Your student's learning style
School schedule
Extracurricular clubs
Sports schedules
Religious obligations
Family schedules
Part-time job
The Traditional Approach
30 hours of required classroom seat time
Weekly driver education classroom time for 8 to 10 weeks
Six two-hour driving lessons with two student drive partners
Makeup time required if you fall below 30 hours
Both students must attend lessons, or they have to be rescheduled
A Self-Directed Approach to Driver Training
You can begin your course as soon as tomorrow - you are a class of one very important student
30 hours of classroom work, delivered as an online, interactive course
Students can complete the online lessons at their own pace
Driving lessons are solo drives with an instructor
We will try to set up driving lessons to fit your student's schedule.
Please NOTE: the last lesson of the day will begin at 3:30 pm if you cannot make this work please contact us to work out a different schedule. We may not be able to accommodate everyone.
We do not offer driving lessons on weekends.
We have installed a two-way dash cam in each vehicle that is always in operation during drives for safety
A parent is always welcome to ride along during driving lessons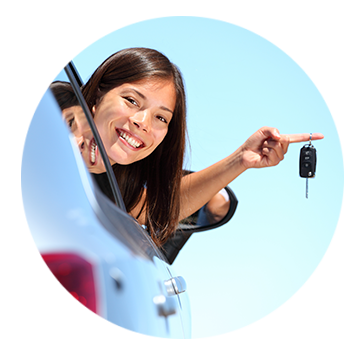 Choose the course and sign up today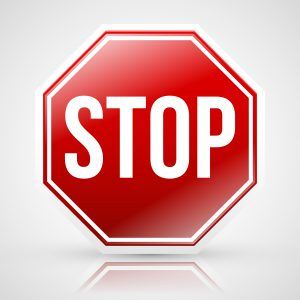 If you are 18 or older, we have an Intro to Driving course for you, too!