Pacific Driver Education Can Help You Prepare
Getting an Oregon state driver's license is the first step in having greater independence. Our certified driving instructors will teach you the basics of driving, the rules of the road, and will help you become a confident driver on highways, cities, and country roads. Get all of the details and sign up for your drive test today.
DMV Drive Test
We do NOT have access to DMV records and can only confirm your eligibility to test with us. You are responsible for confirming this with DMV prior to your test. Pacific Driver Education can provide DMV road tests, often earlier than other Portland-area locations.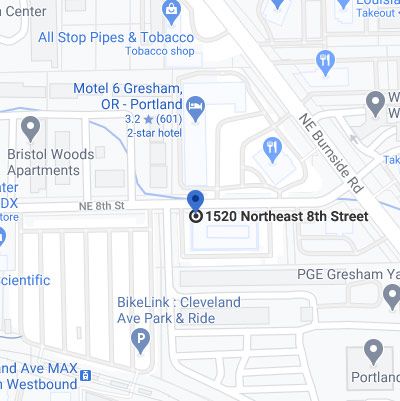 1520 NE 8th St Gresham, OR 97030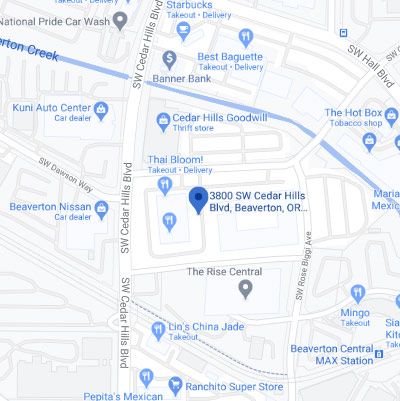 3800 SW Cedar Hills #102, Beaverton, OR 97005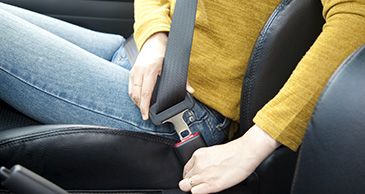 PLEASE NOTE THE FOLLOWING :
If you take private lessons with us it is not a guarantee that you will pass your driving test. Also, please note that by law, your driving instructor can not administer your drive test.
The DMV is not involved in scheduling, canceling, or rescheduling your drive test with us.
If you have any questions, please send us an eMail to Support@PacificDriverEducation.com
We do not issue your license, ONLY DMV can issue your license.
DMV Drive Test
ALL DRIVE TESTS will be done using a Pacific Driver Education car. Additionally, the test will be recorded for training purposes.

Convenient Online Scheduling – All drive tests done in a PDE car for $80
Reschedules & cancellations must be made with a 48-hour notice
Payment is required to reserve your appointment

Our Vehicle Information
All tests are done in a vehicle owned by PDE.
All vehicles are equipped with an in-car camera for training purposes
Our cars have a dual brake system for use by the examiner if needed

What to expect on the day of the test
Arrive 15 minutes early
Bring a current photo ID

Eligibility OVER 18
Complete your knowledge test & vision screening at DMV
No suspended or revoked driving privileges
No one in the at-risk driver program will be tested

Eligibility UNDER 18
Must have parent/guardian at our office for the duration of test
Must have valid permit at time of test

After the test
If you passed, congratulations
DMV will take your photo & charge an additional license fee
If you fail, you will receive instruction on what to fix for the next test
You do not have to retest with us
Terms and Conditions for DMV Drive Test
YOU MUST show up 15 minutes prior to your test. If you are more than 3 minutes late you must reschedule your test with a one time $15 fee.

To be eligible to take a driving test:
If you are 16 or 17 years old, you must have held an instruction permit from Oregon or another state for a minimum of six months.
If your permit is from a state other than Oregon, you must take the Oregon knowledge test at a DMV office before you can take a driving test.
If you are 18 or older, you must have passed the knowledge test and vision screening at a DMV prior to taking your drive test.
You must not have suspended or revoked driving privileges in Oregon or any other state.
You must bring a photo ID to the test.

Pacific Driver Education does not provide testing for
Individuals in the At-Risk Driver Program or
Individuals who require the addition or removal of adaptive equipment.
Cancellations, Rescheduling, and Refunds
Pacific Driver Education can only issue refunds with three business days' notice or for an approved reason. Please communicate as early as possible.
If you book more than one test, a refund will not be issued for the second test.
If you schedule an appointment and you are not eligible to take the test, you will forfeit your exam fees.
If you are ill or fail to bring your photo ID, you will be allowed one opportunity to reschedule your appointment for a $15 fee.
No Show appointments will not be refunded.
We do not offer refunds for a failed drive test.