Adult DRIVE LESSONS
Pacific Driver Education is certified by the DMV and the ODOT Transportation Safety Division
Important Scheduling Notice
Due To Extremely High Volume, We Are Currently Scheduling Private Driving Lessons 6 weeks From The Date Of Registration. We Try To Open Some Lessons Each Week So Check Back Often.
If you do not see the office you need; we are sold out and you must check back again later.
Make sure to register on a computer or laptop. Mobile devices will not work for registration.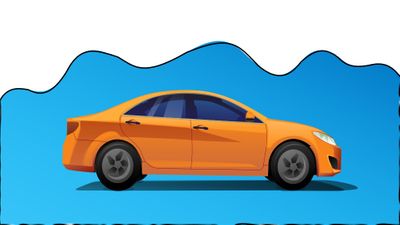 Driving lessons are 90 minutes for each lesson. We have found that new drivers become tired after learning new skills and keeping the drive lessons less than two hours is better for the student.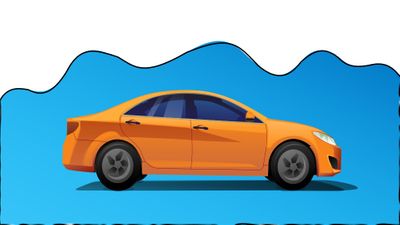 The package includes Two 1.5-hour lessons for a total of 3 hours of driving lessons. Please keep in mind that lessons may be booked out for several weeks. Also, please note that taking drive lessons does not guarantee a successful DMV road test.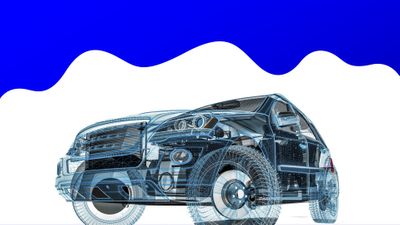 This package includes four 1.5-hour lessons for a total of 6 hours of driving lessons. We offer lessons Monday - Friday between the hours of 8:45 AM - 4:30 PM. Please note that taking driving lessons does not guarantee a successful DMV road test.
Two Choices for the new driver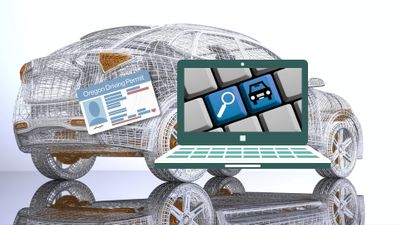 This package includes everything that the "Driver Essentials - Online Course" has, plus four in-car driving lessons and the DMV road test.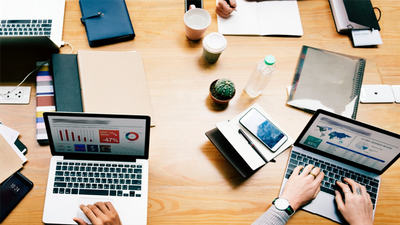 This online class is divided up into 18 chapters (about 25 hrs) with 50 lessons of online instruction, interactive sessions, and quizzes. The material that is covered is fresh and up to date and created by instructors with over a decade of teaching and training in the driver ed world. Your student will have access to the latest technical information as well as Point-of-View (POV) videos that offer a real-time view of what can be expected when performing skills with smoothness and perfection. All of our lessons have the goal of creating safer drivers with habits that will last a lifetime.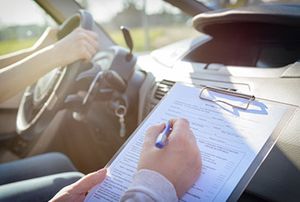 Private Drive Lessons
There's no doubt that being able to drive makes getting around easier and faster, whether it's getting to work every day or going to the grocery store. The team at Pacific Driver Education is ready to help adults of all ages learn how to drive, improve their confidence behind the wheel, and increase their quality of life.
What You Can Expect From Our Driving Lessons
Our complete adult driver's education includes all of the necessary information you would expect from a driver's ed program, the basics of driving a car, defensive driving, rules of the road, and more.

Certified Instructors:
We have been teaching new drivers for a decade and have the experience, knowledge, and skill to teach you what you need to know to be a safe driver.

Rules of the Road:
A important part of our program is helping you understand the rules of the road,. You will learn about traffic signs, four-way stops, two-way stops, right of way rules, and more. When you have an understanding of the rules and laws, you will be able to confidently navigate through all sorts of situations.

Prepare for Oregon DMV Driving Test:
We can administer your driving test, as well as prepare you for the test. We understand that this may be one of the more intimidating parts of learning how to drive, but with our guidance and advice, you will feel confident to take on the driving test.

Driving Lessons:
Your experienced driving instructor will tailor your driving lessons to your specific needs. Wether you are a new to driving or you have some experience, you will be able to practice what you need to know.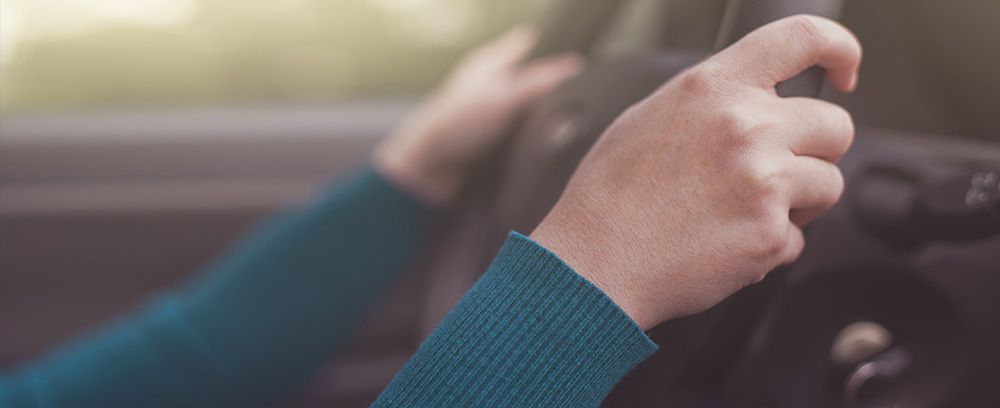 How to Get Started
Pacific Driver Education wants to make it as convenient as possible for you to learn how to drive. When you sign up for a driving lesson, we will do our best to work around your schedule so that there is as little disruption to your life as possible.
All students must have a valid instruction permit, or license, in order to take driving lessons. Please note that your lessons will begin and end at one of our offices, either in Gresham or Beaverton, in one of our vehicles.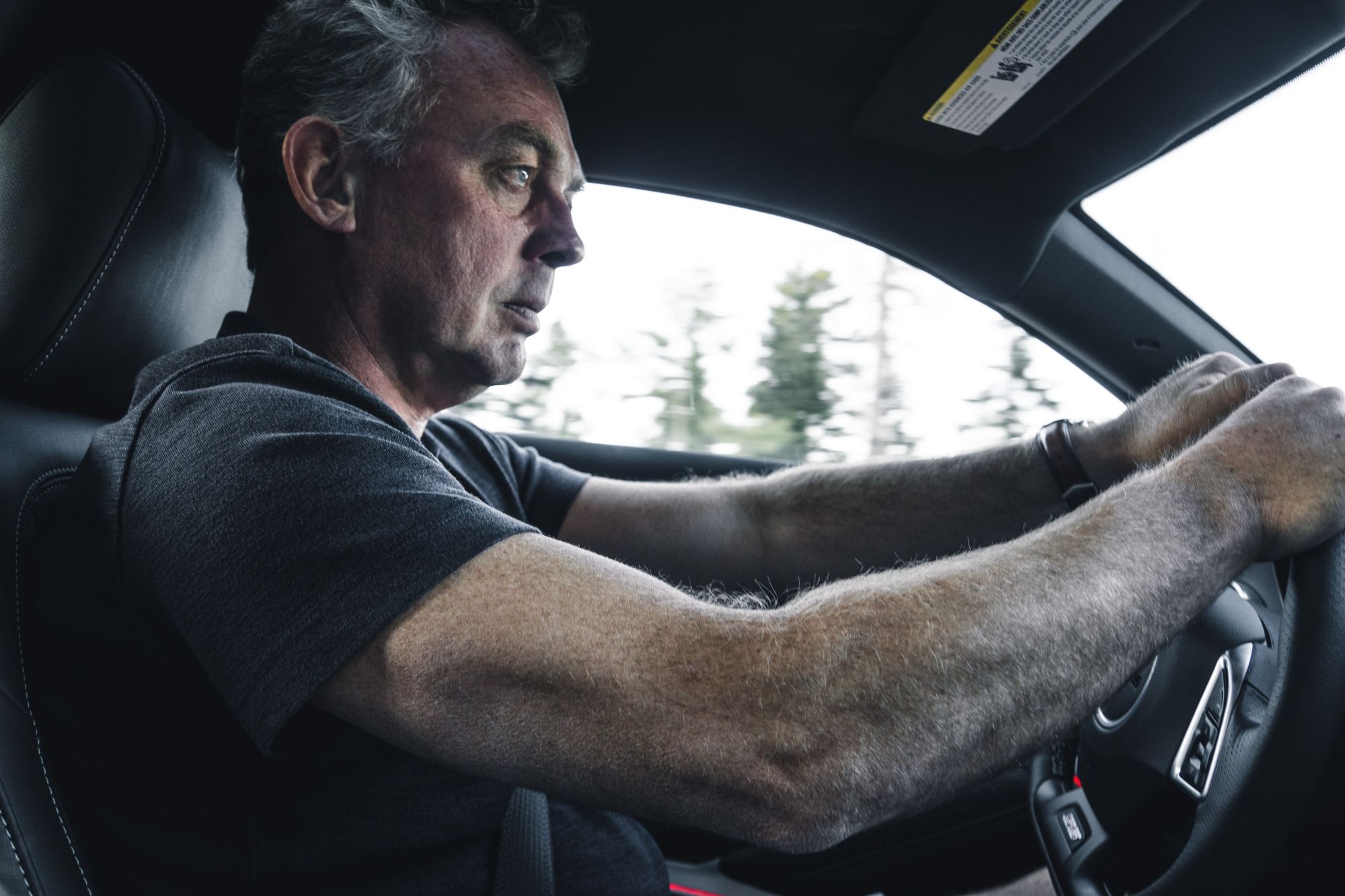 Lesson Scheduling
We offer lessons five days a week: Monday through Friday between 9 am and 3 pm. All of our lessons begin and end at our office in Gresham or our office in Beaverton. Our private lessons are scheduled in order of paid registrations. Once you have registered for your lessons, you will receive an eMail asking you to submit your availability. Once we have that information our scheduler will eMail you a tentative schedule, asking you to confirm a tentative schedule. Once we establish your lesson schedule, we will provide you with your instructor's name, cell phone, and eMail address. PLEASE NOTE: The last lesson of the day will begin at 3:00pm and we do not offer lessons on Saturdays.
Tips For First-Time Adult Drivers
Even if you've never actually driven a car, there's a good chance you've sat in the passenger seat and so you're familiar with the process. However, it's still important to go over these essential first steps when you finally get behind the wheel for the first time. Our adult driver's education program starts out slow and will give you plenty of opportunities to ask questions and become familiar with the road.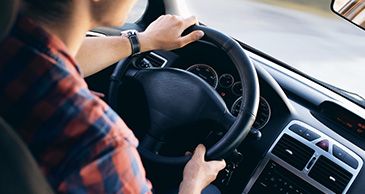 With so much going on both inside and outside of the car, many first-time adult drivers are nervous and might even feel stressed — this is completely normal, so don't feel self conscious about it. Just take a minute to breathe, get to know the feeling of sitting in the driver's seat, put your foot on the pedals, your hands on the wheel, and know that it's OK to take a minute or two before you turn the ignition.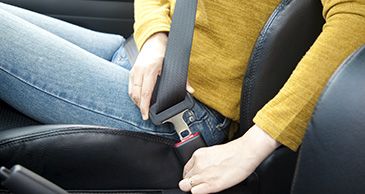 An important step of driving, especially when you're driving an unfamiliar car, is to make any necessary adjustments. When you put your foot on the pedals and hands on the wheel, make sure the seat is at the right distance. You don't want the seat too far up so there isn't enough space to move, or too far back so you're struggling to reach the pedal. Take a look in the rearview mirror, and both side mirrors to make sure you can see behind you. Be sure to also look for basic controls like the windshield wiper, climate controls, and lights. Don't forget to put your seatbelt on!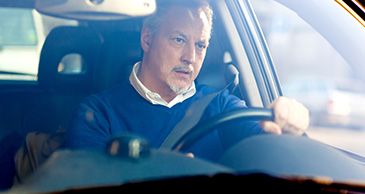 After you have everything adjusted so you are comfortable, it's time to turn the car on and go! But don't forget to go slowly. You may even want to push the gas pedal slightly with the car in park so you know what it feels like. Just a small amount of pressure will be enough to get the car moving. It's best to start in an area where there aren't any other vehicles or pedestrians, so you can simply focus on learning how to steer the car and get to know how it all feels.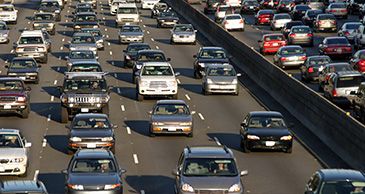 Speed and improper following distance are the biggest reasons for accidents occuring. Whether you are driving on a country road, on downtown streets, or on a highway, it's essential that you are aware of the speed limit and to be conscious of how much space is in between your car and the one in front of you. It's recommended that you keep at least two seconds away from the car in front of you. To determine following distance, note when the car in front of you passes a sign or pole. The time it takes for you to reach that same marker should be at least two seconds.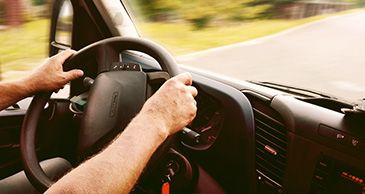 Any adult driving instructor will advise new drivers to always be aware of their surroundings. Again, whether you are on a highway or in a city, watch out for other vehicles, motorcycles, pedestrians, bicyclists, street signs, and changes in traffic patterns. Being aware of your surroundings will give you more time to adjust should anything change.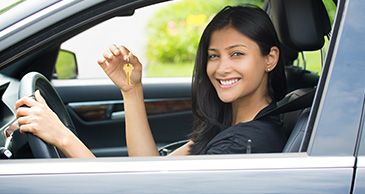 Contact us today to learn more about our driving courses or schedule lessons with an instructor. We'll help you get safely started on the road to success!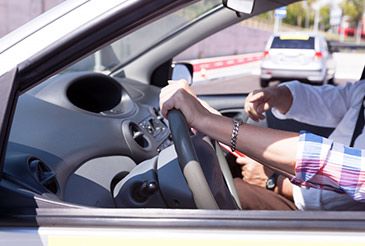 Tips on Avoiding Distracted Driving
Turn Off Your Phone: When your phone is within eyesight and a text or phone call comes in, even a quick glance to see what it says or who it is could be enough to cause an accident. When driving a car, it's best to simply turn the phone off.
Ask For Help: If you have passengers in the car, ask them to take control of the radio, navigating, or anything else that would require you to take your hands, eyes, or mind off of the road.
Avoid Eating: We understand that completely avoiding eating in the car can be difficult, especially if it's a small snack. But when you're on the road and need a larger meal, especially if it could be messy, it's best to stop the car and wait to continue until you are completely finished.
Get Ready Before Driving: Whether it's doing your makeup, brushing your hair, or getting directions ready, do this before you start driving.
Preparing For Your Oregon DMV Driving Test
After you complete your driving lessons with our instructors, it's time to set up an appointment to take the DMV Road Test.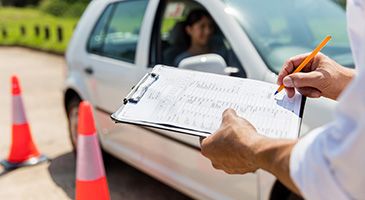 What You Need to Bring For Your Oregon DMV Driving Test
Personal ID: A form of documentation that proves legal presence, name, identity, and date of birth. Your driver's permit, birth certificate, or passport are valid forms of ID.
Fees: are $80 to take a DMV road test, which is required each time you take the test.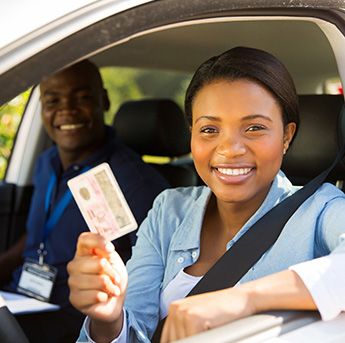 During the DMV drive test, the examiner will be looking to see if you know and are able to obey road signs and traffic signals. They will also be looking to see if you can properly back up in the car, using the mirrors correctly. They will not ask you questions or offer any advice, but will only give you instruction on where to go. You may notice that they are taking notes in order to keep track of your score. If you score 76 points or more, congratulations! If you score below 76 points, unfortunately you did not pass and need to continue practicing.
If you do not pass the road test, you will receive notes relating to the areas that you need to improve on. This could be anything from using turn signals, improperly following right of way rules, driving too fast, failing to come to a complete stop at a crosswalk, or others. It's important to realize that a lot of people do not pass their DMV driving test the first time around. This simply means that you need to keep practicing. And that's why Pacific Driver Education is here to help.
Our adult driver's education program is full of helpful information and we will give you plenty of time to practice all of the necessary skills needed to be a licensed driver as well as classroom time to go over rules of the road and more.
Learning how to drive as an adult can be challenging, but with the right guidance and help from certified instructors, we are confident that you will be a successful driver! If you have any questions about signing up for adult driving lessons, get in touch with us today!