Online Drivers Ed Training Courses
Get Your Drivers Education Done On Your Time
Drivers Education Training Made Easy
Driver education courses are a necessity if you want to receive your driver's license. But sometimes, it can be challenging to get to a class in person, whether it is at an inconvenient time or doesn't work with your schedule. We offer online driver's ed courses at Pacific Driver Education in Gresham so that you can access educational tools when best for you! Learn more, and be sure to sign up for our driver's ed online course today!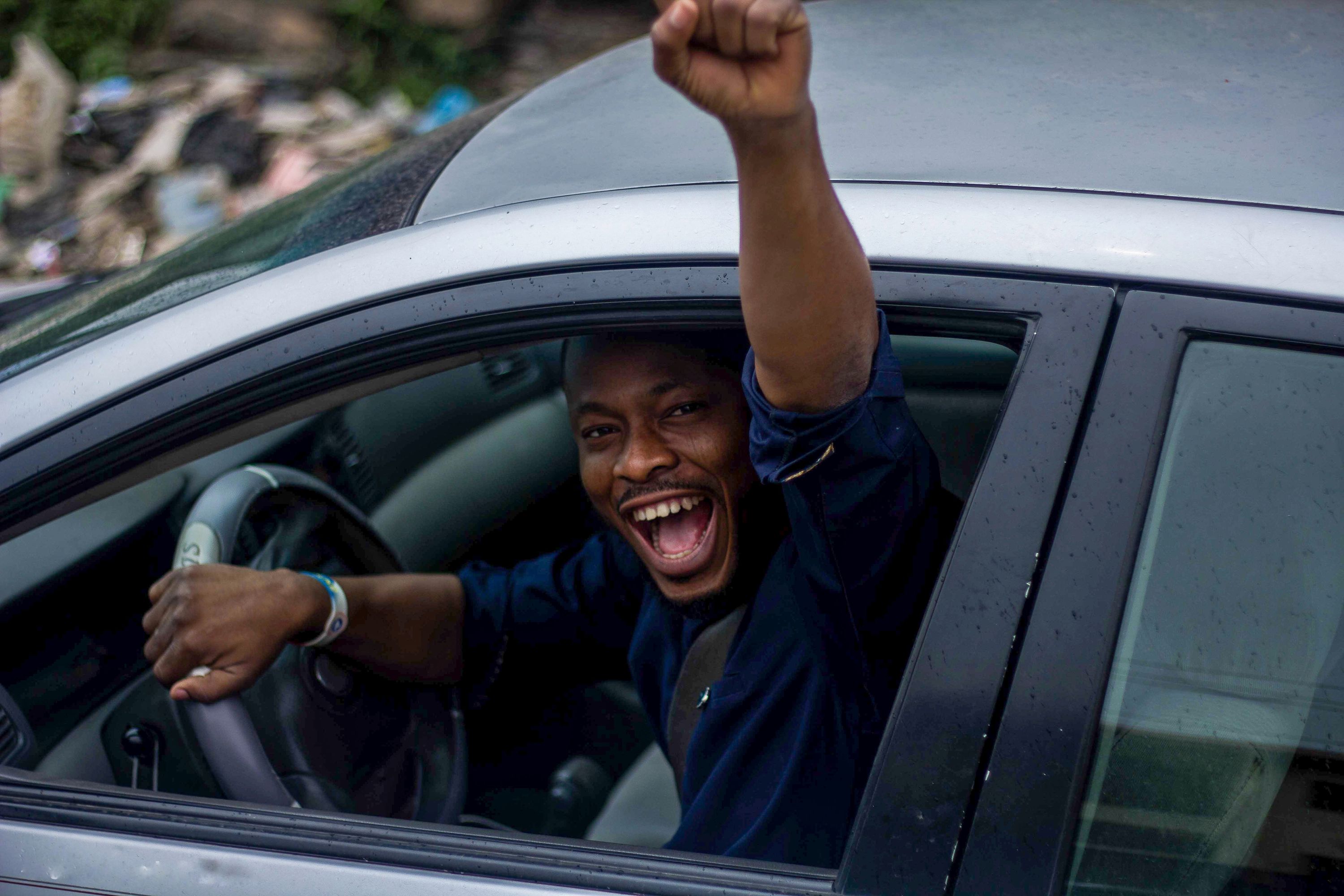 Benefits of Online Driving Courses:
You can learn on your own schedule.
You can learn wherever you have a computer, laptop, or tablet.

You will have access to 25 hours of online driver's ed course instructions.

This class covers 8 chapters with 51 lessons.
You will learn how to be a safer driver.
You will receive a certificate of completion once you complete the course.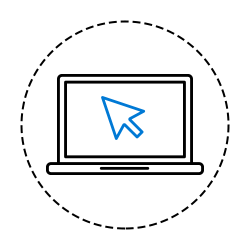 Step 1
Purchase the online course.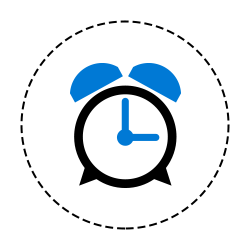 Step 2
Complete the course on your own time.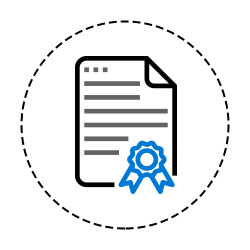 Step 3
Receive a downloadable certificate of completion.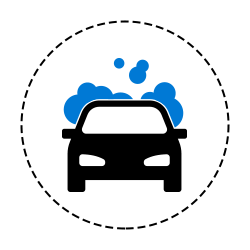 Become a Safer Driver With Our Online Course
Our online driving course is for new drivers of any age, whether teen or adult. This course will help you learn the ins and outs of driving and allow you to learn how to perform driving skills smoothly. These online driver's ed courses will give you access to the latest technology and POV (point of view) videos that provide a real-time view of what to expect while driving. You will learn the basics of driving in this 25 hour online course before you ever get behind the wheel!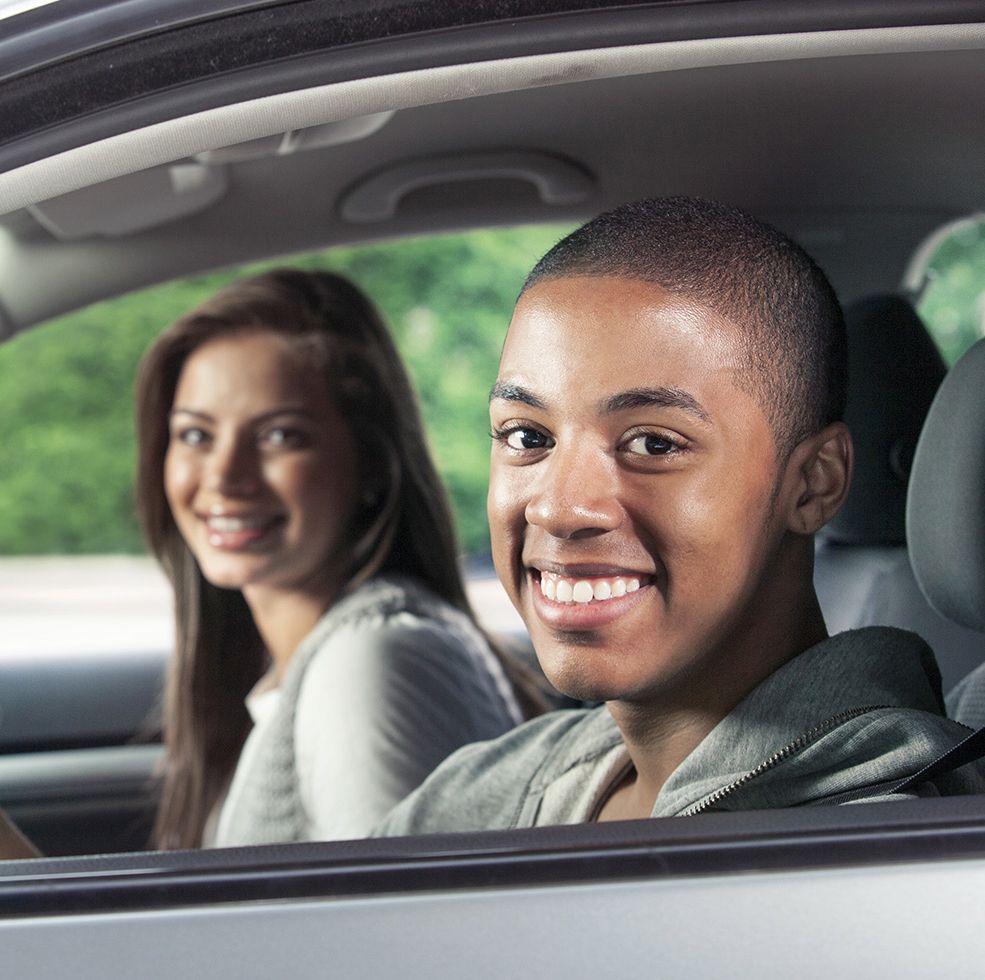 About Our Online Course
The material covered in our online driver's ed course is fresh and up-to-date. This course is created by instructors that have decades of experience teaching and training driving. They have put together an online course that teaches you how to be the safest driver possible.
This course goes through eight chapters and includes 51 lessons to help you understand the rules of the road and be better prepared when you get behind the wheel. The best part is that you can learn all of this from the comfort of your own home!
Sign Up For Our Online Drivers Course Today
This online driver's course is a great way to get your driver's ed training done on your own time and in your own home. After completing this course, you will be sent a downloadable certificate of completion that you can take to your insurance agent for a possible discount on your policy. If you think this online driver's ed course is the best option for you, sign up today! Fill out the form and you will receive login info in your email after you complete the purchase. Contact Pacific Driver Education in Gresham with any questions.